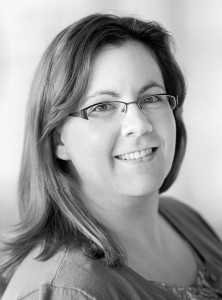 There are a few things in my life that I am addicted to.  Colorful pens,  Empty journals, Chapstick, Pinterest, Instagram, My three adorable cats, My loving husband, and Photography.  If I was ever stranded on a deserted island those are the 10 things I would need (OK along with maybe food, water and shelter…I'm not really a wilderness type of girl.)  I'm so excited and blessed to be able to pursue one as not only an addiction but also a career.  No it's not collecting empty journals, although my husband may beg to differ.  It's my addiction to photography!
Seeing life through the lens of my camera brings me joy throughout my soul.  Its the kind of joy you want to share with whomever you can, the joy that I want whomever is on the other side of my lens to experience and feel.
"Only passions, great passions, can elevate the soul to great things." 
 – Denis Diderot,French Philosopher
I love utilizing the natural light in the Midwest to capture portraiture of newborns, expecting mothers, families and children.  I want to give you the joy I feel and see through my lens in lasting memories to share with family and friends.  I am based in Lake County, Illinois, and offer custom sessions throughout Northern Illinois, Southern Wisconsin and any tropical location you may desire.
Please contact me, I would love to hear from you!